Suffering from an Auto Accident Injury?
Hayward Auto Accident Injury Chiropractors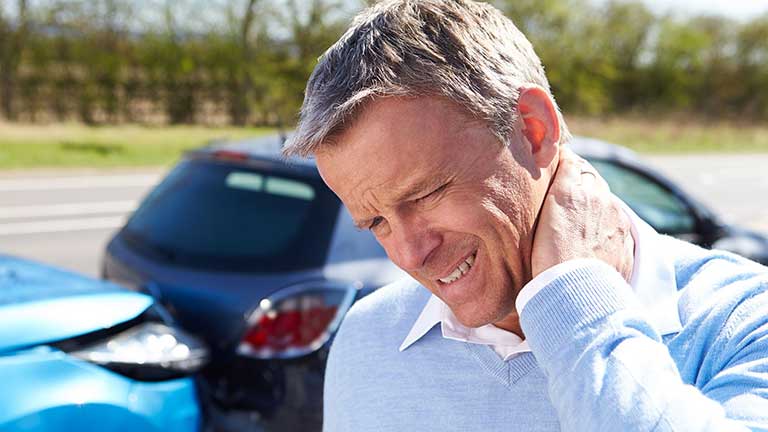 At Hayward Auto Accident Injury Chiropractic Center, we treat various injuries that result from auto accidents including whiplash, herniated disc, and many soft tissue injuries. Through a complete understanding of the complexities of auto accident injury cases, we take great pride in providing excellent chiropractic care to help alleviate pain. Our well-established relationships with orthopedists, neurologists, MRI facilities, and physical therapists in Hayward allow us to offer the most prominent and most complete care of acute trauma suffered from auto accident injuries. We are here to help you recover.
Read more about us
Emergency Chiropractic
Don't wait! Get checked after an auto accident today! The longer you wait, the worse conditions can become. Start feeling better today.
Insurance Accepted
Most insurance will cover your healthcare costs after an auto accident. We work with your lawyer to help you find a way to get the chiropractic care you need!
Affordable Pain Relief
Our chiropractic care offers affordable plans to fit all patients in the event that insurance has a limitation to care.
Health Restoration
Feel relief from pain today! Our chiropractic care has helped thousands of people recover from auto accidents. Contact us now to begin the healing process.
Hayward Auto Accident Injury Chiropractic Center
Liens Are Accepted
We gladly work with attorneys on all auto accident injury cases. Providing a well-documented report in support of your personal injury case, is vital in receiving a fair settlement. We stay in direct contact with your attorney, so they will be informed of your treatment plan to remain updated on your progress cost of treatment.
Learn More
Auto Injury Symptoms
We understand the underlying cause of your auto accident injury pain, its symptoms, and how to relieve that tension through chiropractic treatment.
---
Our chiropractic treatment can reduce pain from auto accident injury symptoms from whiplash to ankle pain and everything in between.
Symptoms We Treat
Testimonials
We can describe our treatments in detail, but we would prefer if you heard it from our patients. Hear what they have to say about our doctors and their auto accident injury treatment.
---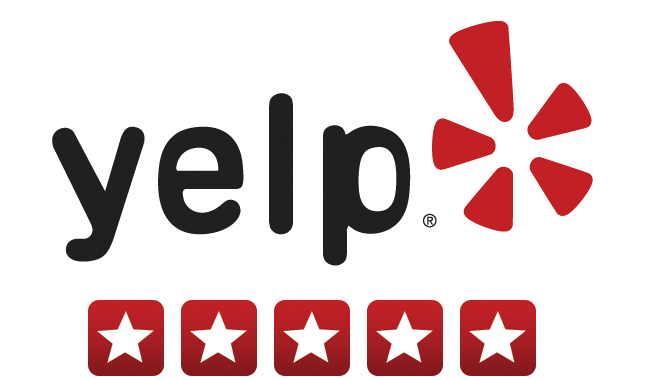 Suffered an injury last week, finally on the 3rd day I couldn't take it anymore. The ibuprofen and ice/heat was just not cutting it. My back was in so much pain and locked up I couldn't even move. So finally gave in and took the advice of seeing a chiropractor. There many to chose from on Yelp, and it being in Hayward I was skeptical.... but went with them anyway... the best choice!!

Im a pro ballroom dancer so without my body moving I can't make money! Dr. Hagan saved me within 20 minutes! For such a low price you get consultation, x-rays, two types of massages, and an adjustment. After the first adjustment I can finally move!!! Came back the next morning for a 2nd round, and I was back to work that same day. I love this place and the whole staff. Im going to bribe my students with a free lesson if they come see him, because its good for your posture and no more headaches!

My back has been hurting for like two months now and it came to a point that it hurts so much I needed to see a doctor. (Take note that I've never been to a Chiropractor.) I was in the Hayward area to visit my girlfriend from Oakland and I looked through Yelp and Dr. Kent Hagan, D.C. had so many good reviews and was nearby so I decided to check them out. Unfortunately my Kaiser insurance doesn't cover Chiropractor but thank god I have medical reimbursement account to cover the cost. I mean their prices was pretty affordable.

I was greeted by Adriana at front desk. Followed by Dr. Gong and then Dr. Hagan that did my preliminary check up. Thanks to Veronica for the therapy and Dr. Hagan re aligned my back. Will be coming back to them for another visit soon. Their office & their staff were exceptional. Kudos to you guys.
Ready to Get Started?
Often times, pain and the symptoms of injury are delayed following an auto accident. However, immediately receiving proper care can prevent pain and the associated symptoms from the auto accident injury from worsening. The best way to recuperate and return to optimum health is to get started today.
Schedule Your CONSULTATION